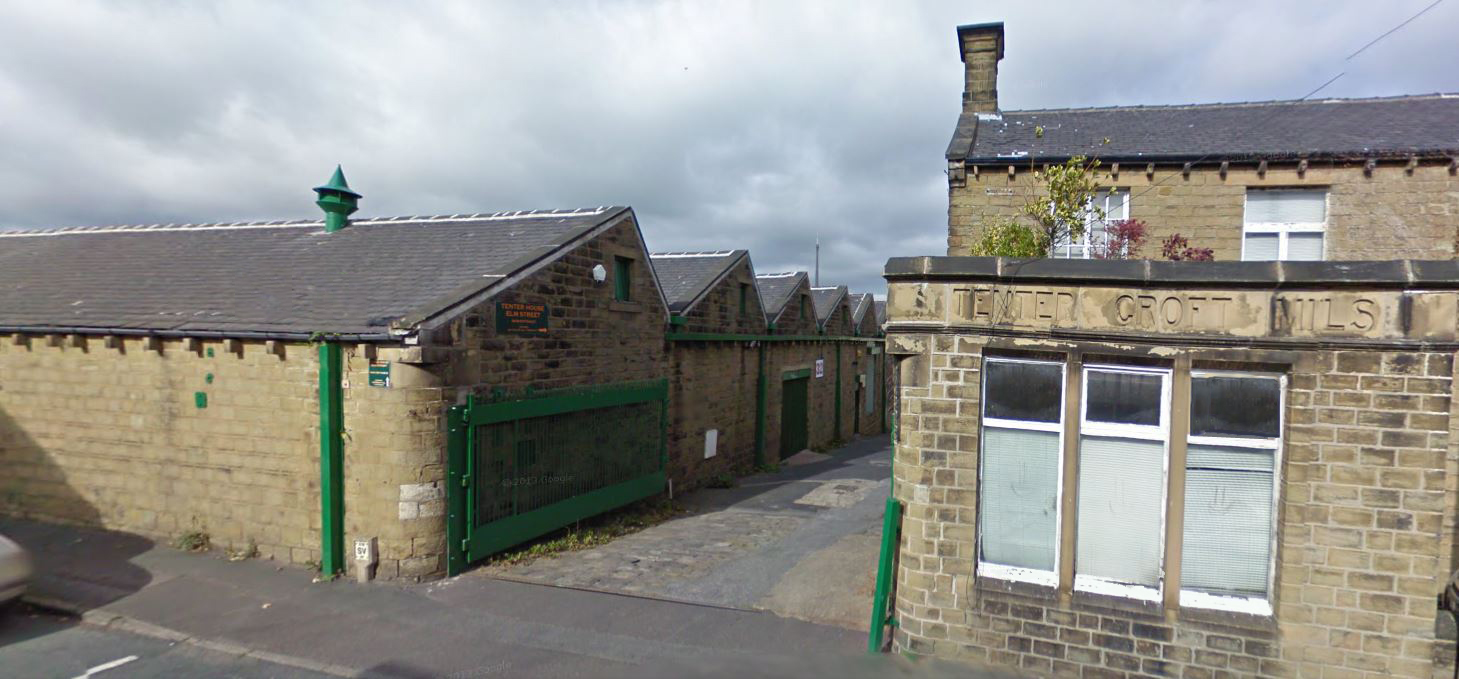 Our History
On September 1, 2016, Sport and Playbase Ltd bought the assets and merged operations with A & S Transferprints. This was a merger of two innovative and professional companies which have a history of successfully working together for 10 years, in fact the two Managing Directors, Max Yates and Andrew Walsh, have been working together in various guises for over 22 years. Our goal is to, more efficiently, continue delivering innovative, high-quality products in our current markets. To accomplish this, we will adhere to the established product roadmaps for our existing customers while simultaneously exploring opportunities to provide customers with additional value in new areas.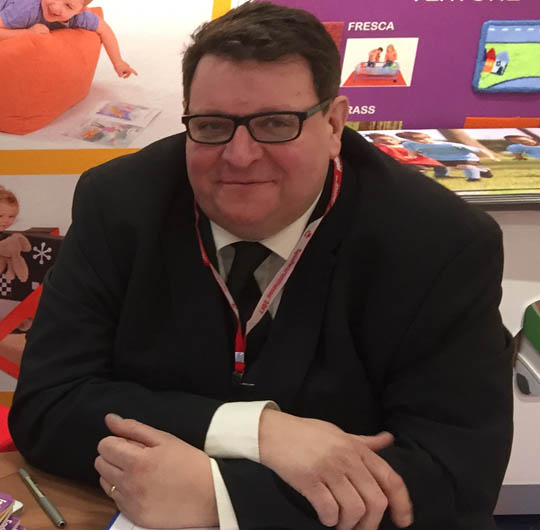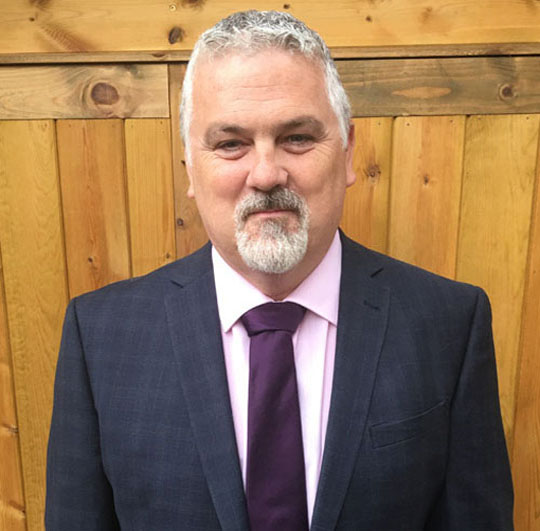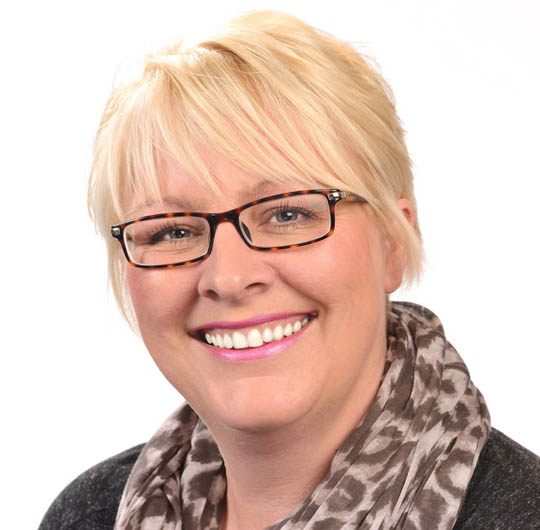 Max Yates
With degrees in Physics and Business Studies, Max has worked at Sport and Playbase since 1986. Taking over in as Managing Director in 1994 he has lead Sport and Playbase to be one of the leading Educational resource manufacturers both in the UK and abroad. Outside of Sport and Playbase Max spends most of his time ferrying two teenage boys to various sporting activities. A dedicated Huddersfield Town supporter, Max doesn't let footballing disappointment detract from his positive outlook on life.
Andrew Walsh
Andrew started his career at RGS Transferprints Ltd working his way up from print assistant to Production Director by the age of 35, He then went on to buy the company and started A&S Transferprints with wife Sue before merging with sport and Playbase ten years later. Having four children and nine grandchildren he doesn't have much spare time but he does enjoy baking, reading and socialising with friend over a pint.
Ann Yates
Ann spent her early career in the Electrical and then Soft-Furnishing industries. Since joining Sport and Playbase in 2005 she has brought her vast experience of design and colour to lead the product development team. 12 years of working closely with Nurseries, schools and Educational professionals means that Sport and Playbase are leaders in Educational design. Outside of work Ann enjoys reading, cooking and her miniature Dachshund, George.